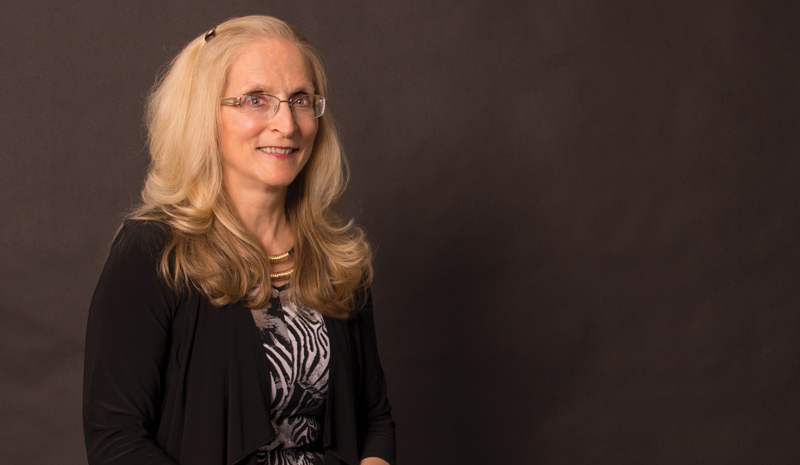 I am an Oregon native; I started playing piano when I was five years old.  Primarily self-taught, I spent my childhood composing and performing for choral groups and musicals, eventually completing a BS degree in Music Education from Duquesne University, Pittsburgh.
I've been playing for the Port of Portland's PDX Music Program since 2007, where travelers frequently comment on the "stress release" that the music program provides.  I also play a set of my original music every Sunday evening during Tom Grant's Jazz night at Tommy O's in Vancouver, WA.
I currently have five solo piano albums available on Amazon and CD Baby.  My music can also be heard on Pandora, as well as other Internet radio stations.  Additionally, I am also working on getting my compositions published for piano teachers and students who might be interested in learning them.
You can contact me through email:  michaudt@hotmail.com
Tuesday: 7am-10am, ABC Lobby
Friday: 10am-12:45pm, C-West
Saturday: 7am-10am, ABC Lobby