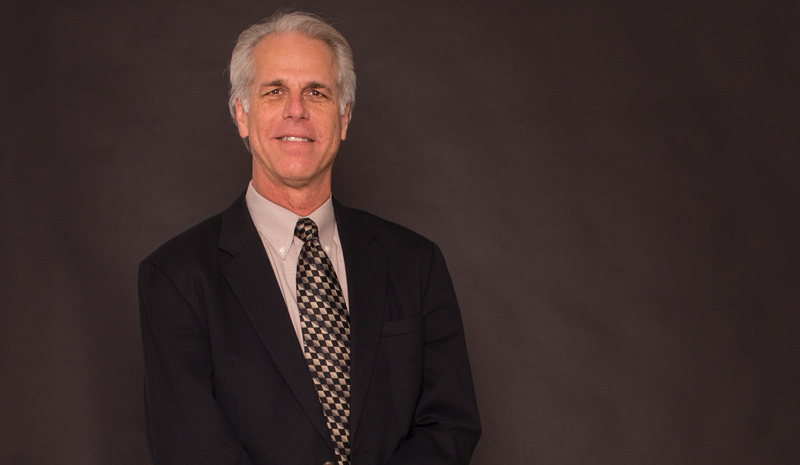 I play for the joy of playing. May it give others joy as well.
Although I've been playing piano my entire life, I took a 25-year break from professional performance. I was a busy marketing/creative agency executive and devoted family man. But during that time, piano was my therapy and daily escape. I simply love to play. However, life challenges create opportunities for each of us to reset our priorities and create a renewed power and purpose. I did just that. A few years ago I became the professional performer I'd always dreamt of being. And now I'm living the dream and feel truly blessed.
Performing at PDX is nothing but pure joy. Every time an amazing experience. It's my "night of a thousand smiles" creating happiness with the masses. Music is a universal language all understand and feel. Given the opportunity to expose my soul and share my gift with millions of people… can't ask for much more than that.
I don't bill myself as a maestro pianist, rather a polished entertainer who makes people feel better through my music. I play cover songs that people love and enjoy. My song lists reach all age groups and demographics.
Beyond my solo work, I'm currently in two bands; a local groovin' soul band that gets you moving, and Carpenters tribute band that performs nationally. All fun stuff.
For more information about Dan Hergert, please visit his website:  Dan Hergert