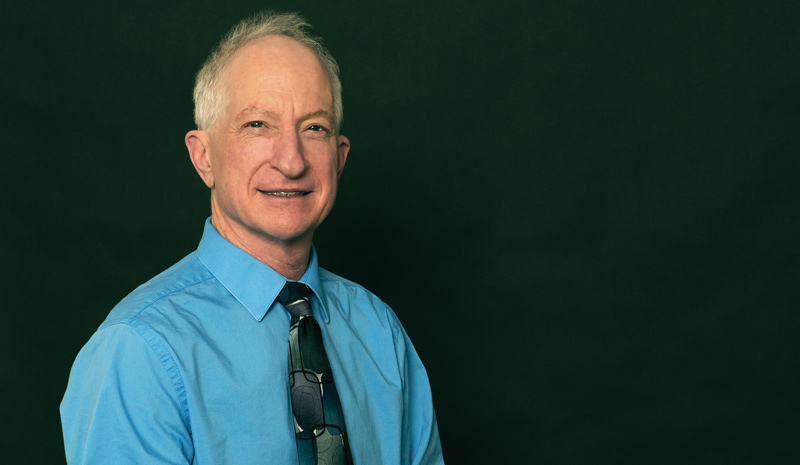 I am a licensed psychologist in private practice and also teach at Mt. Hood Community College in Gresham.  I started playing music at age eight, and was actually classically-trained on the guitar.  The guitar has been my primary instrument for many years, including playing in bands during my teens and in duos or as a solo act since my college days.
In college I started learning piano and was self-taught (piggy-backing on my earlier formal training in guitar).  I have performed with Scott Snyder (an attorney) as part of the duo, "Legally Insane," for over 20 years, and we continue to occasionally perform at private parties or summer festivals.  I also entertain my college students with my guitar and "Weird-Al"-style parodies of popular songs; but I spend most of my performing time playing solo piano cover songs, both with the PDX Music Program and at Jazzy Bagels in Gresham.
My performances are extremely varied and include solo instrumentals of recent popular songs, oldies from the 1950s to the 1970s, classic rock tunes, show music (movies and TV), and classical music – with Beethoven as just one example.
For more information about John Adler, please contact:  John Adler.
Venmo: John Adler@John-Adler-16