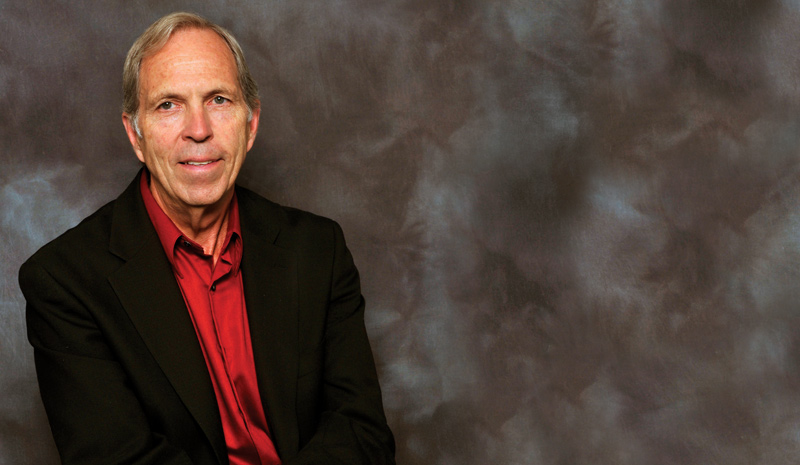 I perform standards from the 1940s through recent years, including such favorites as Autumn Leaves, My Way, Hallelujah and Sentimental Journey.  I also play some classical music including music by Chopin, Debussy and Beethoven. In addition to performing at PDX, I play for banquets, receptions, weddings and at hospitals, all as a volunteer.
I started playing the piano in high school and studied through college although I did not major in music.  I recently retired after owning a weekly newspaper in Battle Ground, Washington for over 30 years.  I live in Battle Ground with my wife, Anne, who is also a pianist and we have three children and four grandchildren.
I especially enjoy conversations with travelers.  People from around the world come by the piano and tell me about their backgrounds.  I also enjoy the children who stand nearby, holding a parent's hand, as they learn about playing the piano.  I welcome travelers who sing and children who dance while I play." I do not sell CDs or accept tips; but thanks for your enjoyment!
For more information about Marvin Case, please contact:  Marvin Case